A story that has lasted since 2015
AtmoTrack is a solution recognized by French and international labels. Our committed team works on a daily basis for creating solutions designed to have minimal impact on the environment.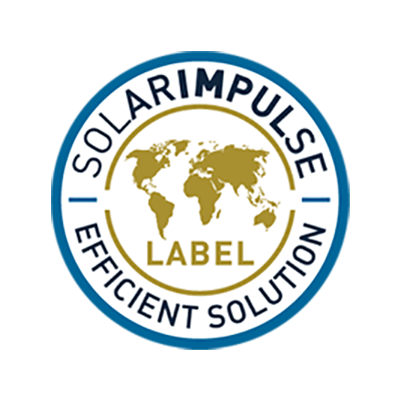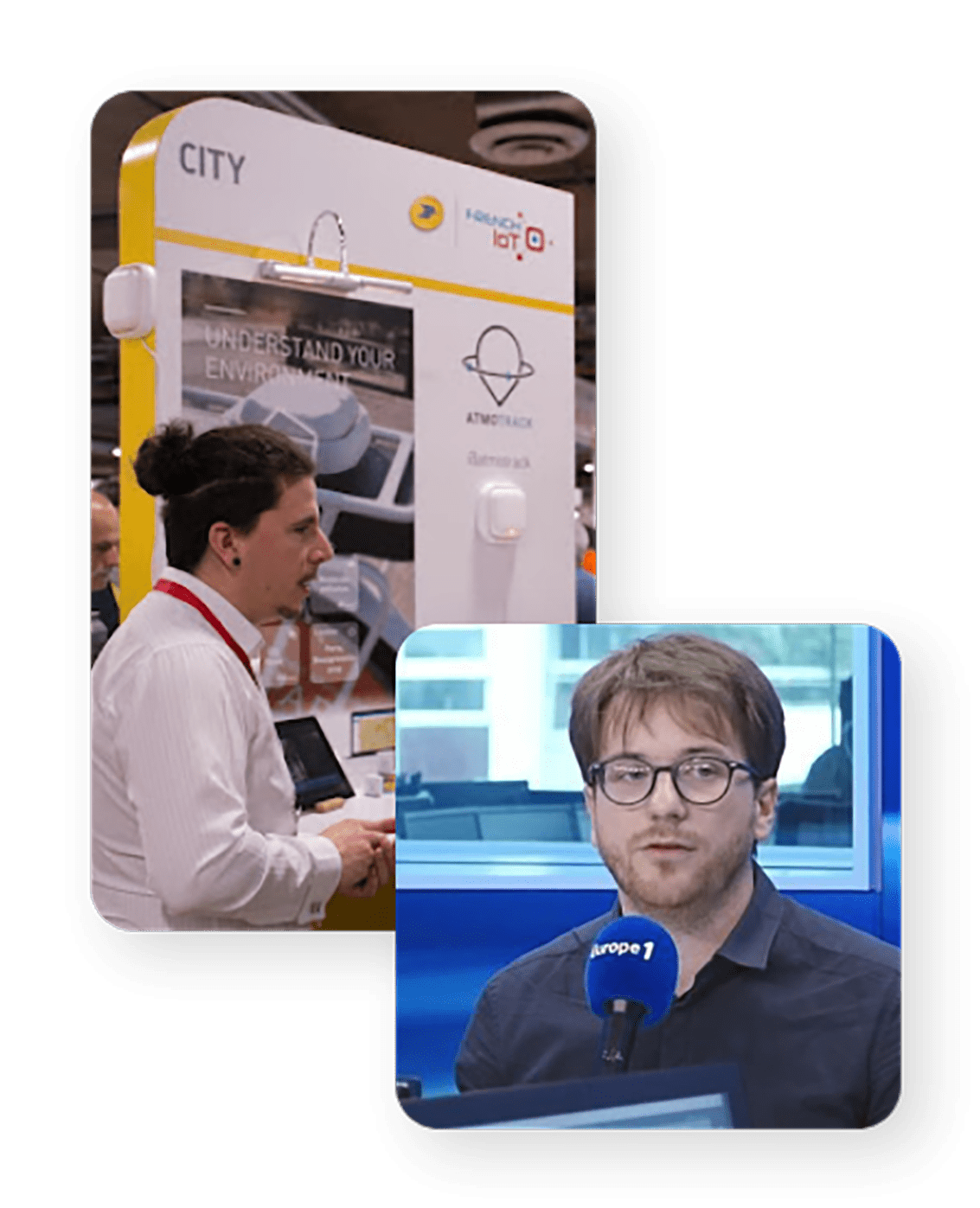 Why AtmoTrack?
As an innovation and service company, our mission is to democratize the means of understanding air quality, to help reduce the impact of pollution on our health and our environment.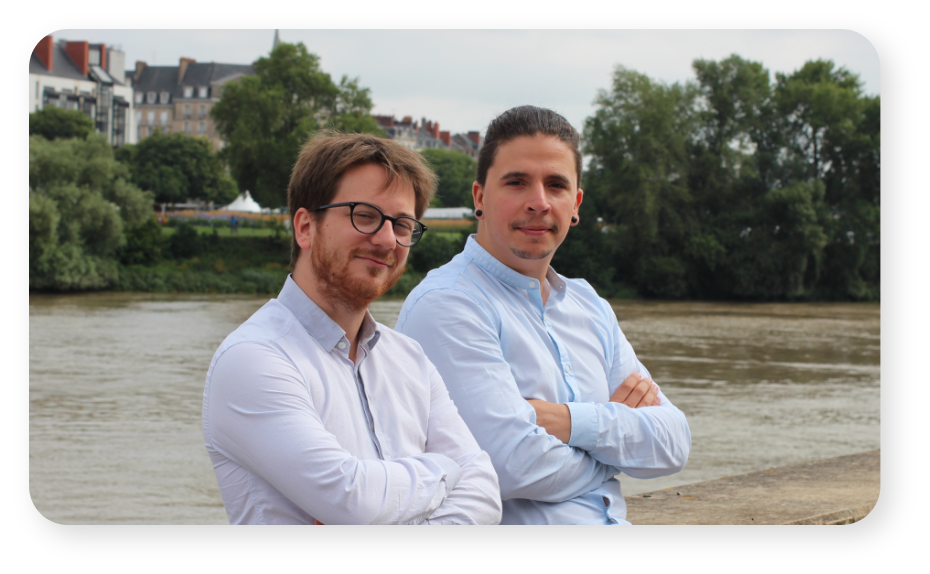 Dedicated experts at your service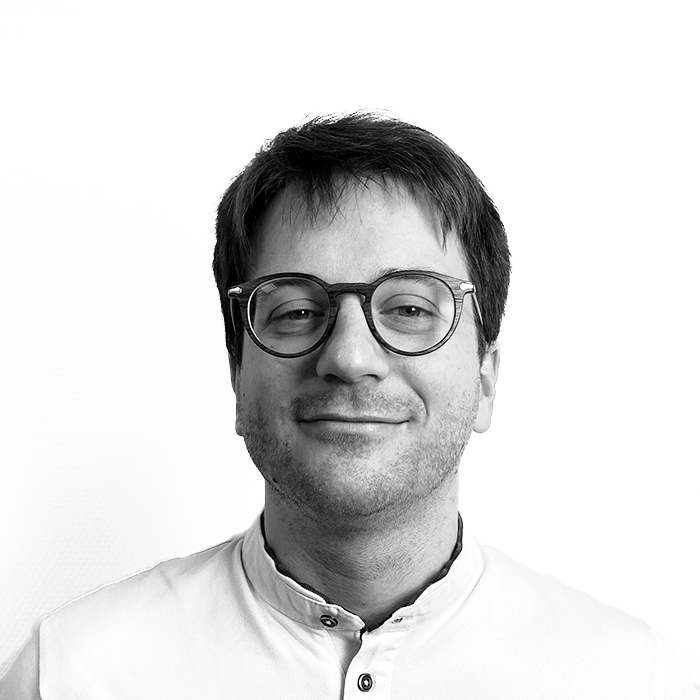 Romain Scimia
Co-founder - COO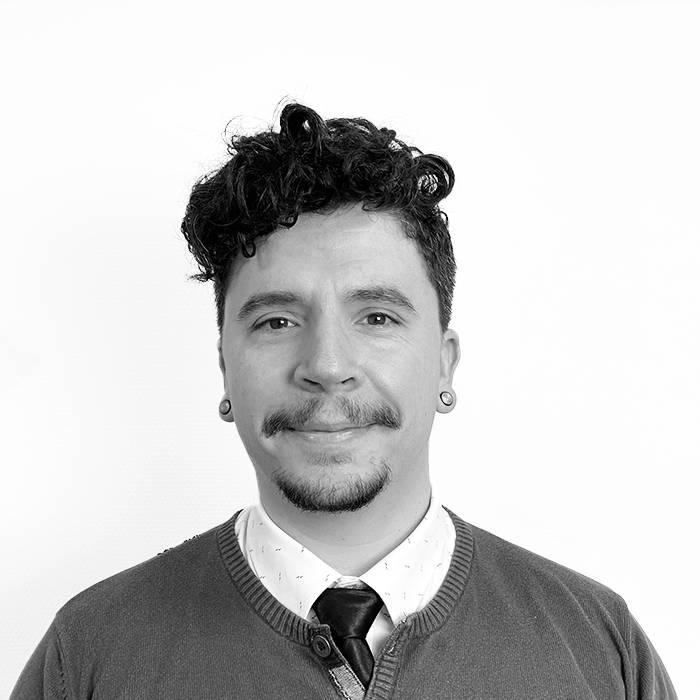 Valentin Gauffre
Co-founder - CEO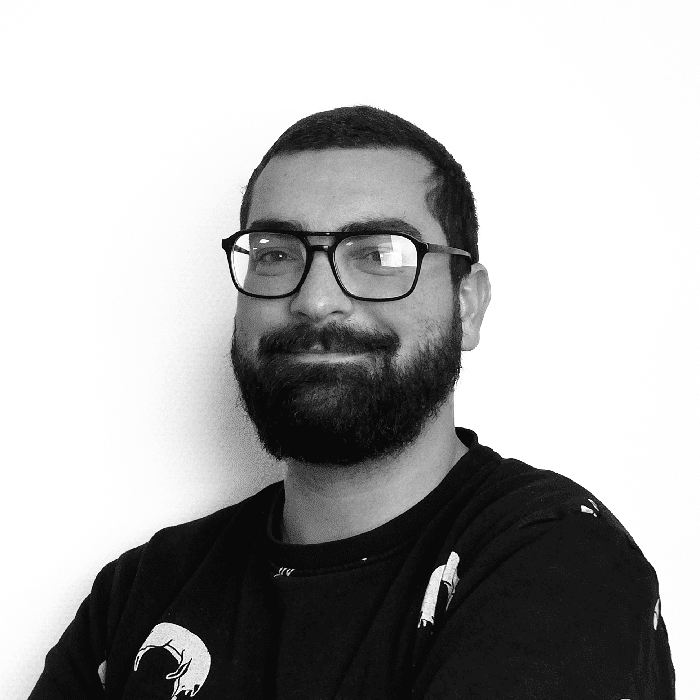 Antoine Gibb
Business developer
Aous Zoghlami
Electronic engineer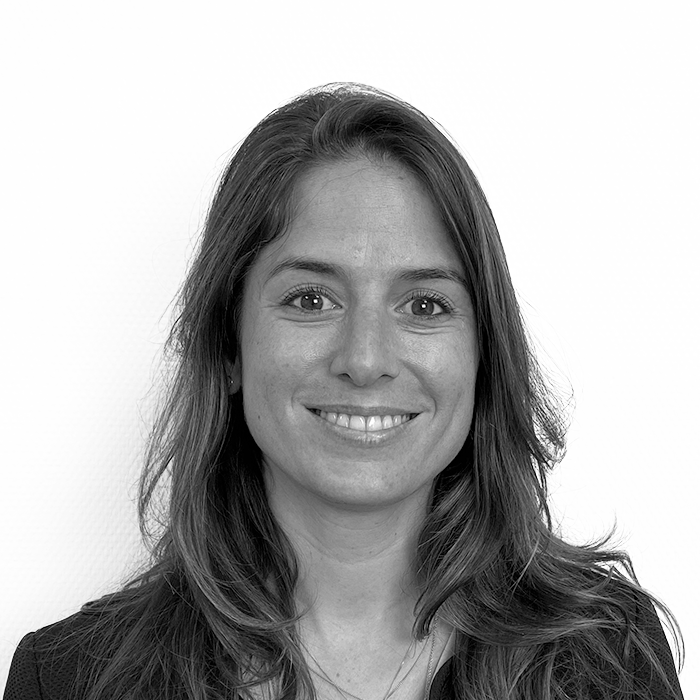 Carol-Ann Loury
Sales and marketing director
Dorian Leblond
Mechanical engineer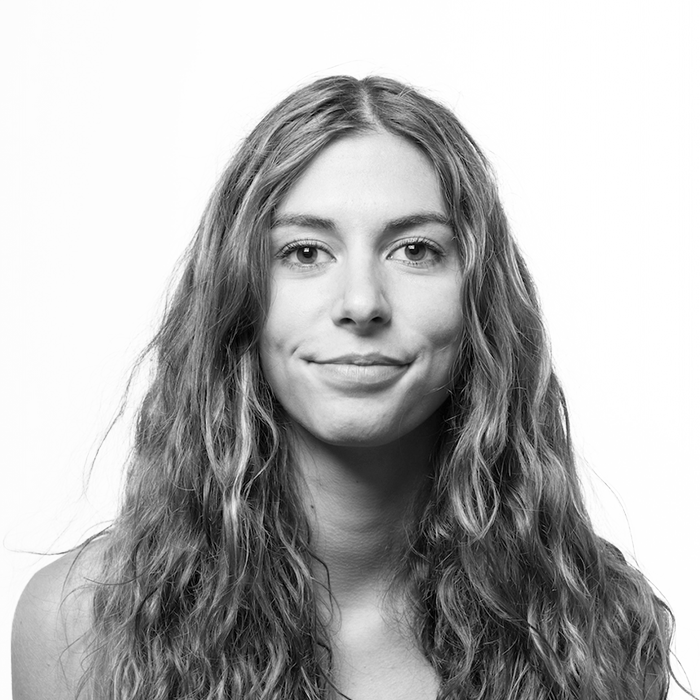 Elise Boissinot
Product designer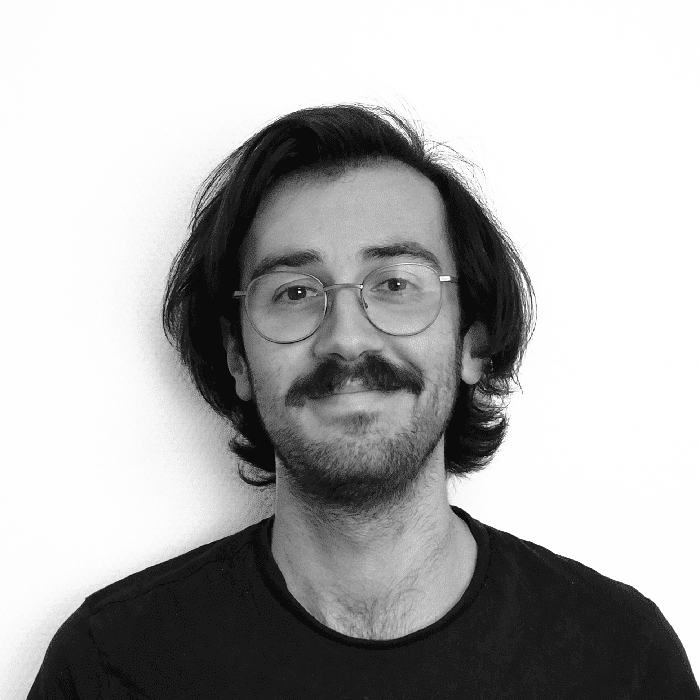 Léo le Diouron
Data owner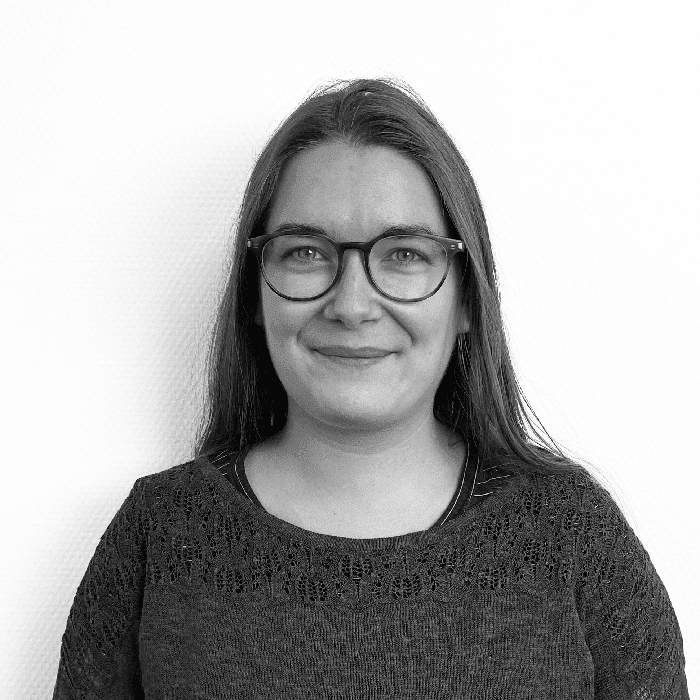 Manon Gellé
Air quality engineer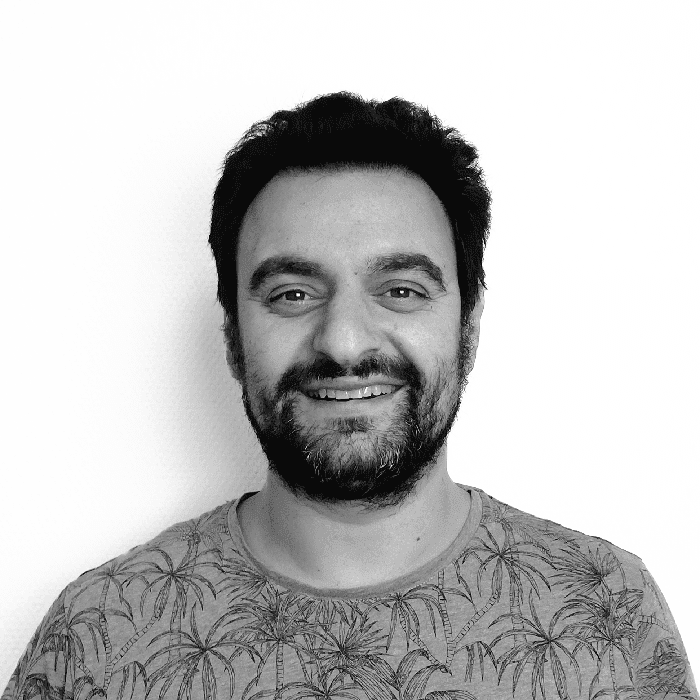 Mickaël Bonamy
Air quality operator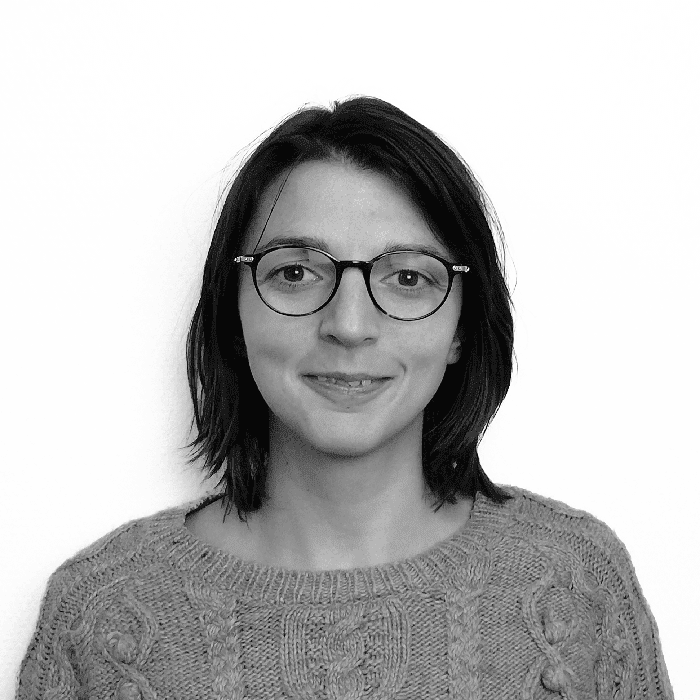 Nathalie Mavel
Data scientist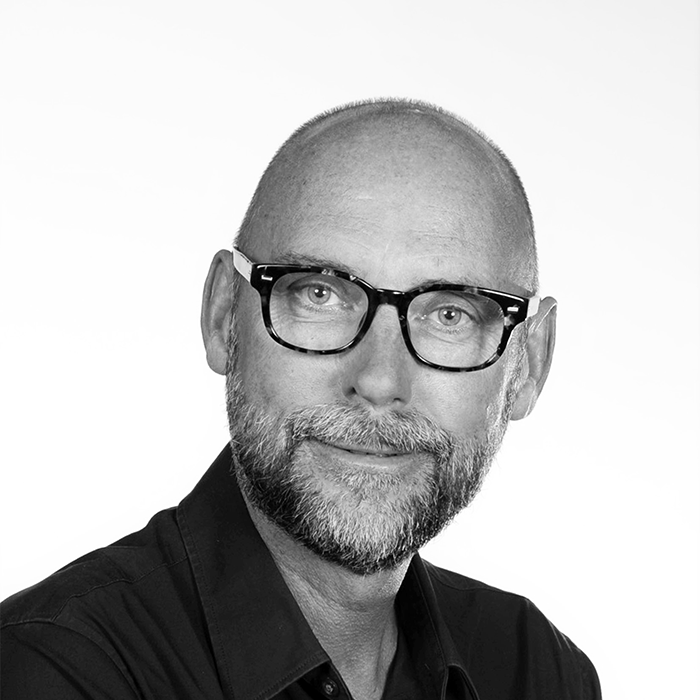 Pascal Ermel
Business developer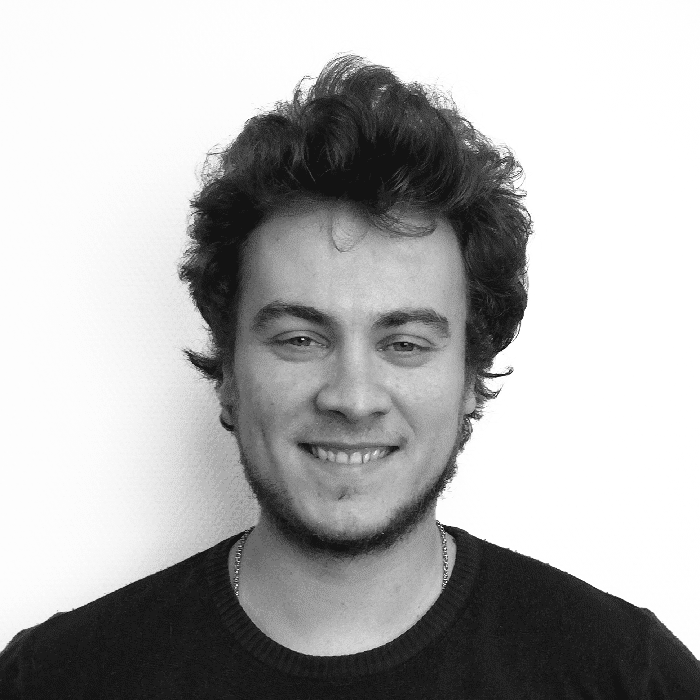 Raphaël Perissat
Lead dev AQAAS
Career offers
The AtmoTrack team is always on the lookout for new talent, don't hesitate to apply with us, we do our best to always give you answers.
Send us an email