An economical service offer
Reducing exposure to air pollution means contributing to sustainable development, energy and ecological transition to preserve our planet. Choose AtmoTrack for your air quality measurement campaigns and optimize your budget with a decision support tool for your action plans.
Request a quote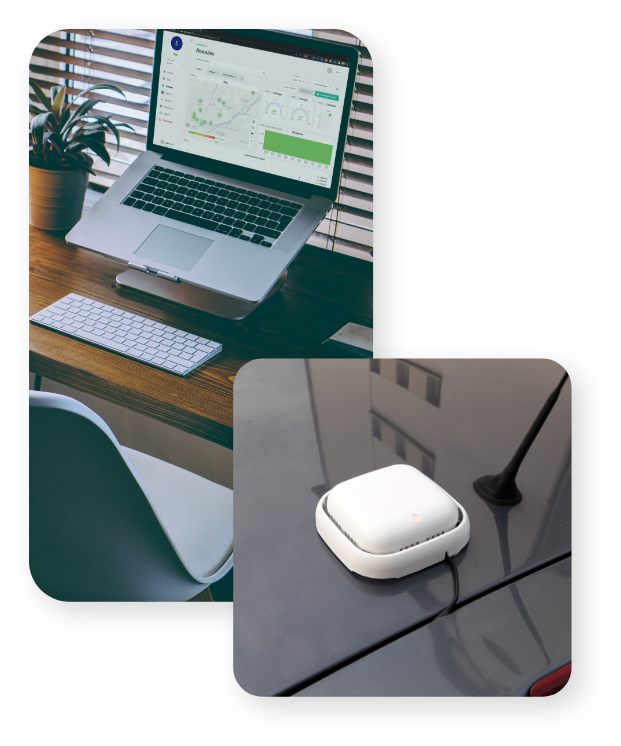 Options adapted to your objectives
All our services include the supply of sensors manufactured in Pays de la Loire, France, in a fixed or mobile position.
Discovery
Carry out a first experiment on a limited air quality measurement project
Real-time hyperlocal data measurement
Access to our dta platform
PM1, PM2.5, PM10
Ultra-targeted sensor network
Campaign duration: up to 12 months
Elemental analysis report
Remote maintenance
Basic
Measure one or more projects to obtain actionable air quality data
"Discovery"

pack
PM1, PM2.5, PM10 and 1 NO2
Sound level measurement (dB)
Targeted sensor network
Campaign duration: from 12 months
simplified analysis report
Citizen app Caeli by AtmoTrack
Standard

Best seller
Create an air quality data observatory
"Basic"

pack
PM1, PM2.5, PM10 and NO2
Expanded sensor network
Detailed analysis report
Customized data management
Assistance and technical support
Dedicated project manager
Premium
Mastering hyperlocal air quality data
"Standard"

pack
PM1, PM2.5, PM10 et NO2, O3 and SO2
Extensive sensor network
API interface to connect data to third-party mediums
Premium customer service
Marketing and communication tool kit

Your projects are managed by our air quality engineers and technicians, in complete confidentiality.

Our team of experts advises you to adjust the most suitable plan for your project.

The pricing of our service is based on the size of the area to be covered.
Realize your project
Local authorities, governments, design offices and companies from different lines of business trust us to monitor air quality all over the world, why not you?
Contact us
Build your budget and preserve air quality
To obtain subsidies or financial assistance, AtmoTrack is able to support you in your challenges related to calls for proposals (CFP), calls for expressions of interest (CEI) or specifications for the Air Entreprises Funds, and many more… Use case: The CFP proposed by ADEME in France: Support for action by regional and local authorities in favor of the air (Aact-air).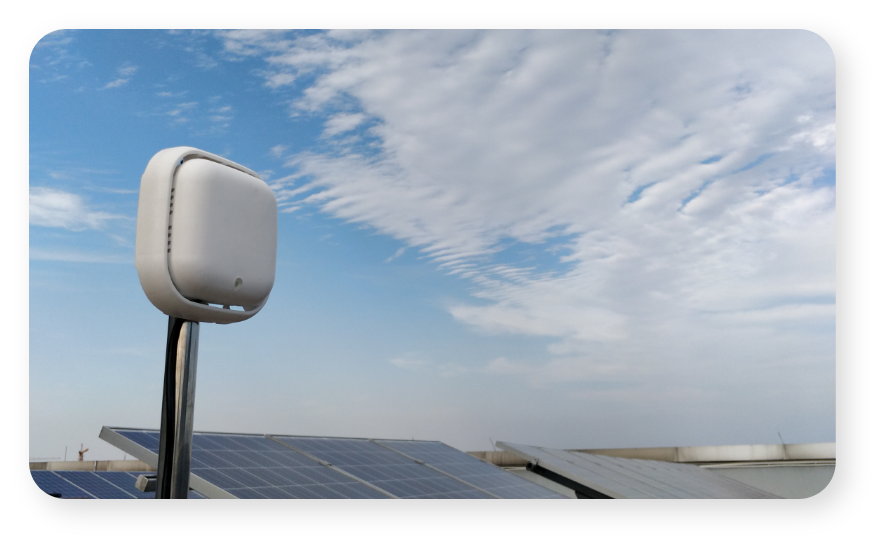 A profitable
and affordable solution
Our objective is to offer you the best plan to obtain relevant spatio-temporal data.
Request an appointment