Data for the environment and health
Our mission is to provide you with air quality data wherever and whenever you want it. With our Air Quality as a Service offer, you will be able to make the best decisions for your action plans related to your environmental and health policy. Don't worry about knowing how to collect, measure, process or even communicate data to the general public, our team of experts and our dedicated tools will support and advise you throughout your projects.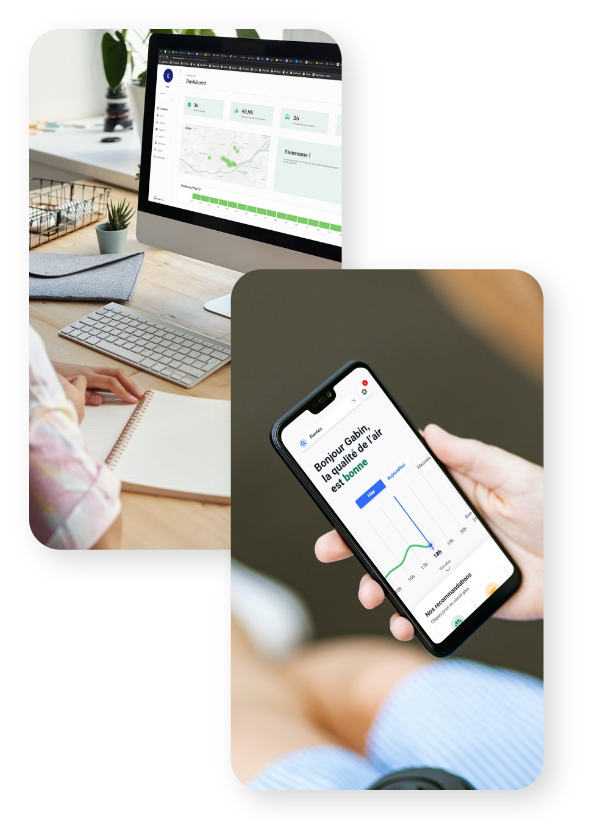 A global turnkey solution
to monitor the air in real time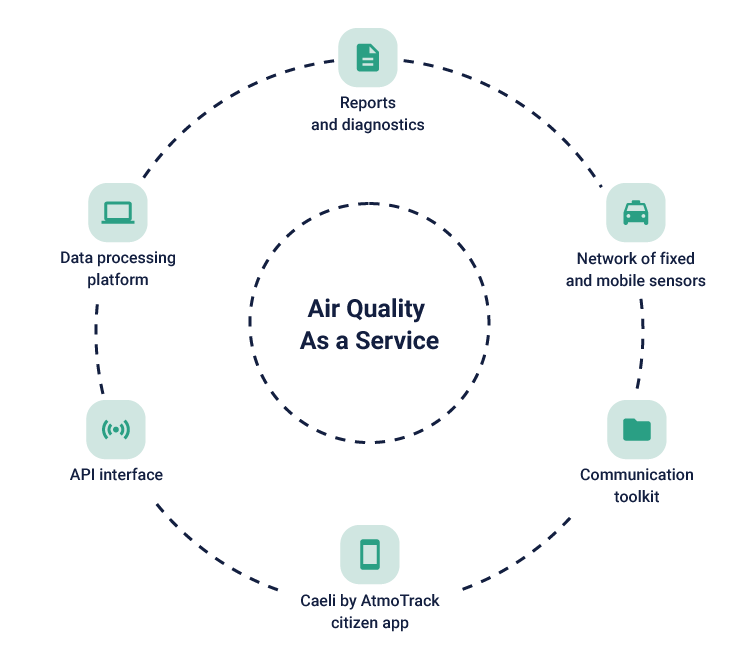 Measure air pollutants
The AtmoTrack solution makes it possible to measure and analyze a wide range of pollutants to adapt to any type of project: Particulate matters (PM1, PM2.5, PM10), nitrogen dioxide (NO2), carbon monoxide (CO), ammoniac (NH3), hydrogen sulphide (H2S), etc., the temperature and even the sound level.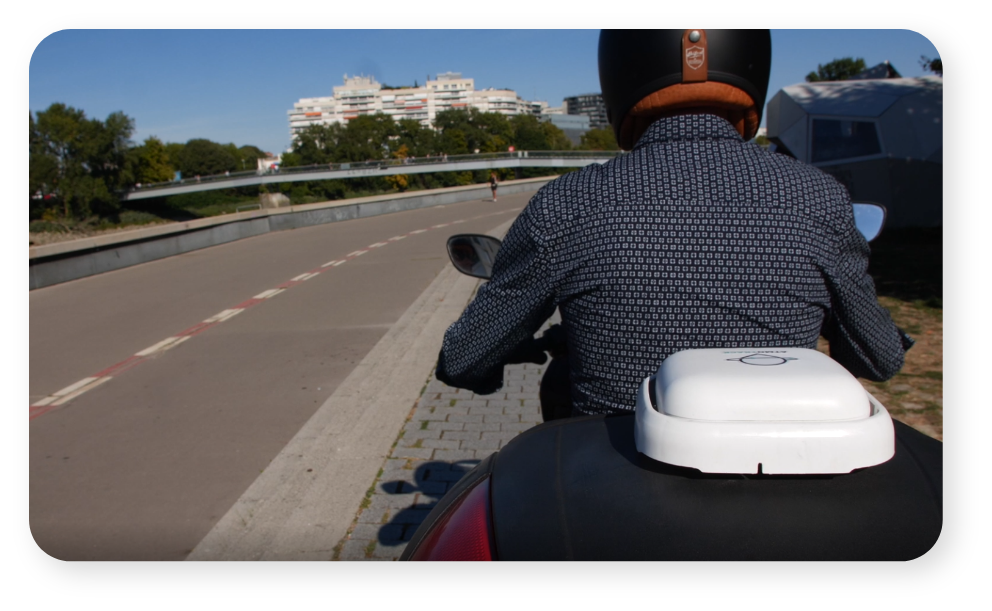 Data AtmoTrack, the SaaS data processing platform
Our platform is accessible online, for more autonomy and agility, it is your air quality observatory. Our dashboard allows you to explore the air quality in your territory thanks to the data processed and formatted according to your analysis needs. Easy to use and understand, it allows you to view key indicators and map the state of your territory.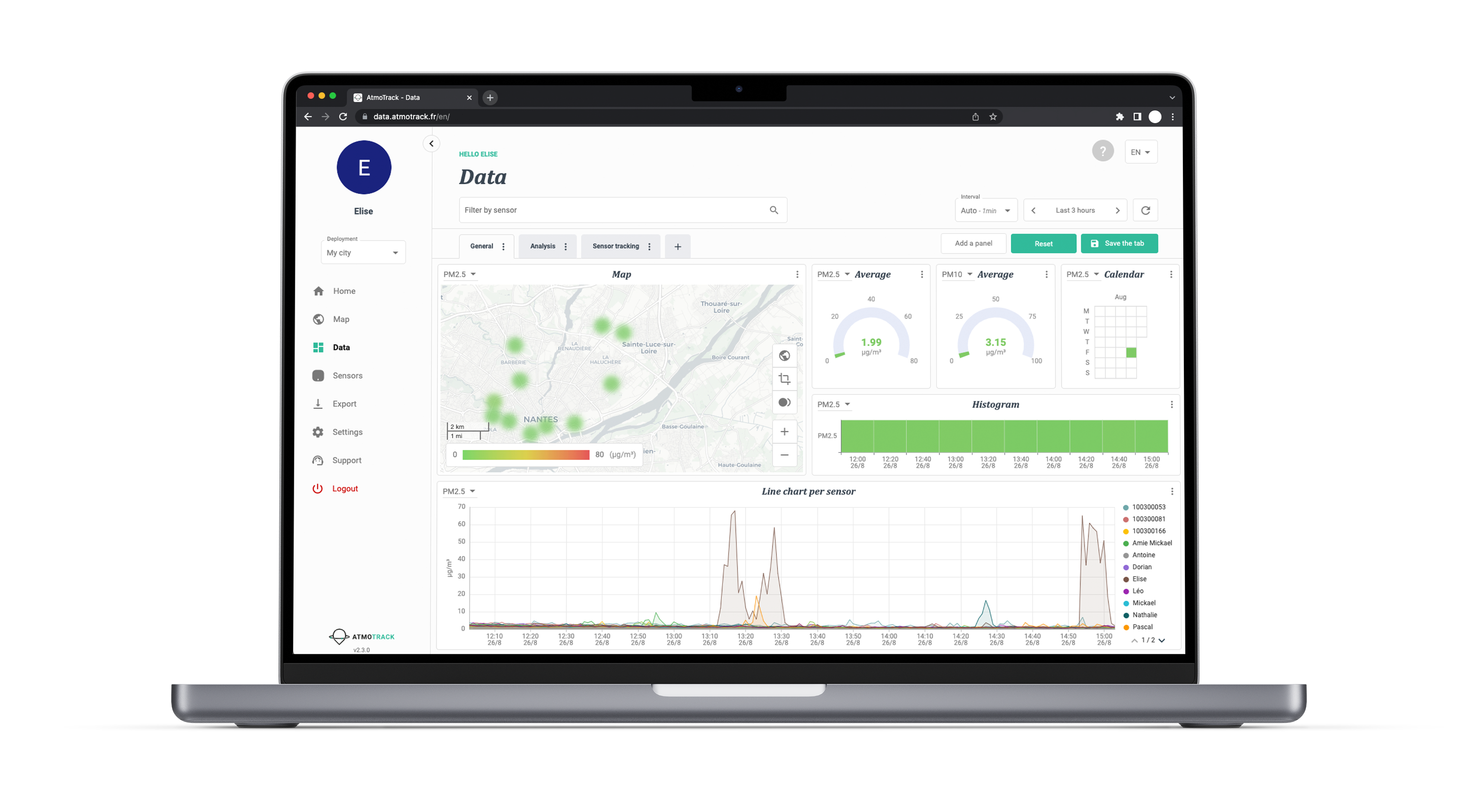 Multiple IoT sensors, one SaaS platform
As part of our R&D action plan, and to answer to our users's needs, we are offering to integrate several environmental data sensors on our platform.
A centralized system for optimized management of your indoor air quality, noise, weather and wind data, in addition to outdoor air quality.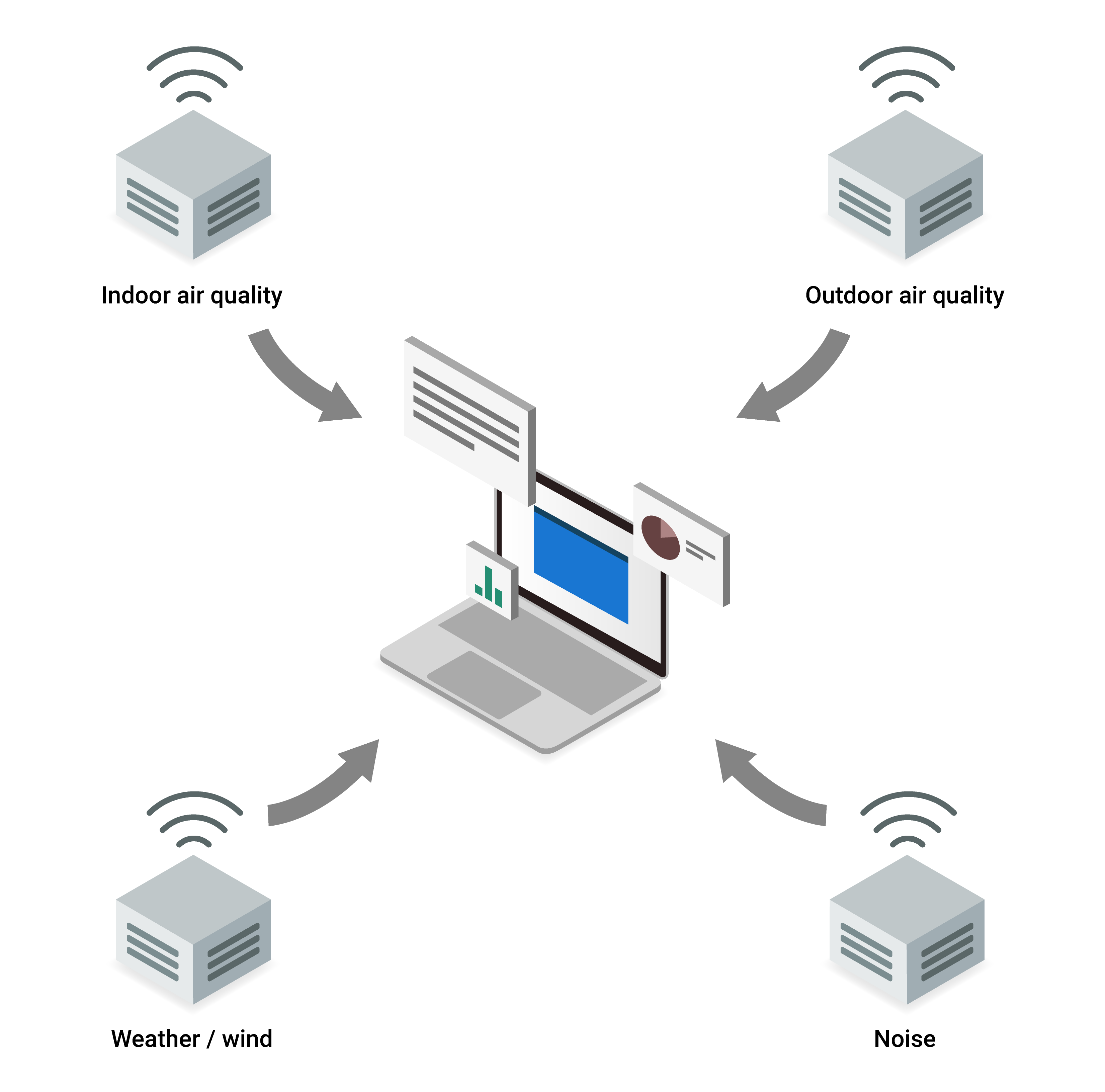 Share your data
with AtmoTrack API
In addition, you can connect all of your data in your information system via our API interface. Our solution is compatible and complementary with third-party data support.
AtmoTrack API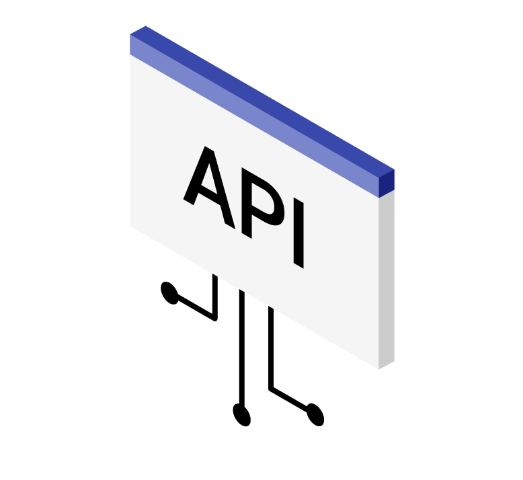 Reports and diagnostics
As part of your projects, we assist you from A to Z in understanding the air quality in the identified area to be covered. Our reports give you a clear and precise vision of the pollution levels in your territory and facilitate your decision-making. Explicit and synthetic conclusions also make it possible to inform and raise awareness among your citizens. We offer reports with different levels of analysis depending on your needs.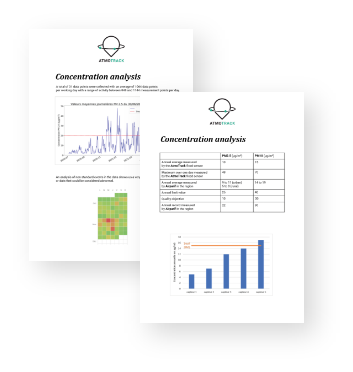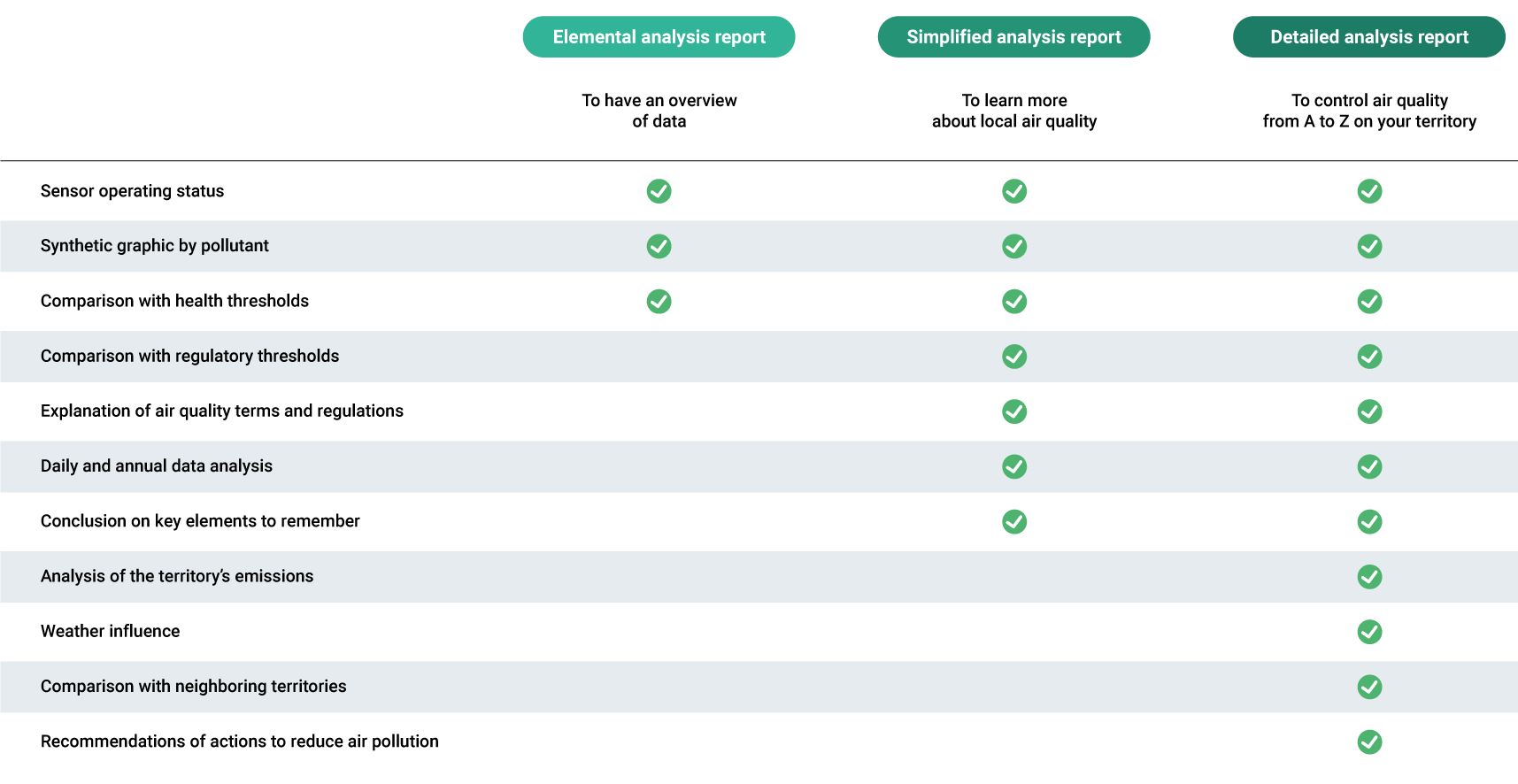 For your measurement campaigns,
choose AtmoTrack
Your reliable and robust data is hosted securely

A team of bilingual in English IT experts , for an optimized user experience, even for beginners

Easy to use with access to all data on the covered territory and possibility of sharing with third parties

Continuous air quality monitoring 24/7, internationally - Sending alerts and alarms in real time
Raise awareness and engage your community
The French start-up has developed the mobile citizen application Caeli by AtmoTrack. Inform, raise awareness and assist citizens in changing their behavior.
Advices

Gamification

Weather forecasting & Air quality

Notification
Discover Caeli by AtmoTrack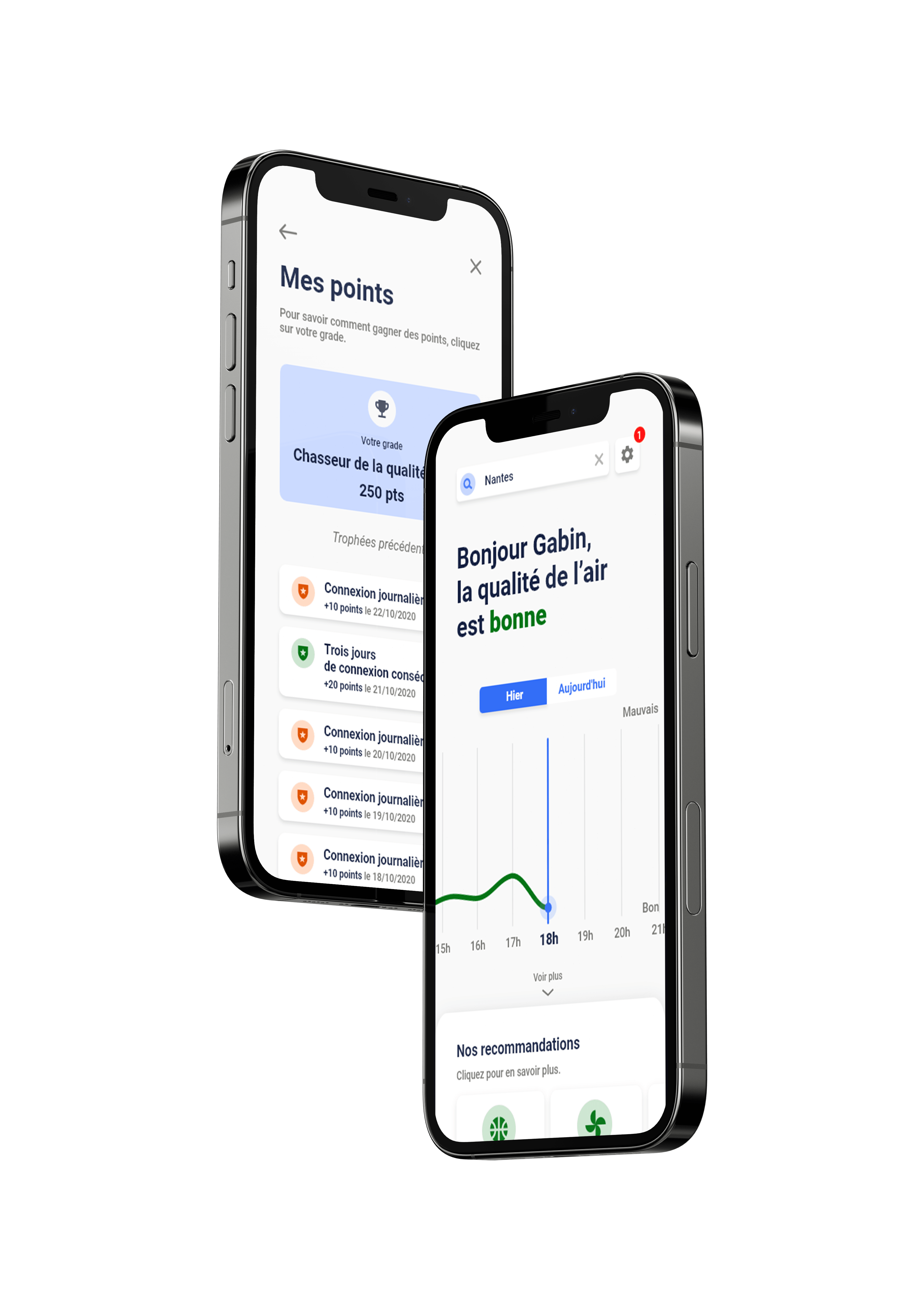 A network of sensors
suitable and profitable
We develop and manufacture sensors labeled and recognized by competent organizations. Depending on the area to be covered, and the period, we will be able to adjust the sensors' plan needed to carry out your measurement campaign.
Made in France
Hybrid : fixed and mobile
Multi-pollutants
Plug and play
Discreet and compact design
Optimized maintenance
Particulate matter (PM1, 2.5, 10)
Nitrogen dioxide (NO2)
Ammoniac (NH3)
Carbon monoxide (CO)
Sound level (dB)
Complementary pollutants : Sulphur Dioxide (SO2), ozone (O3), nitrogen dioxide (NO2), etc…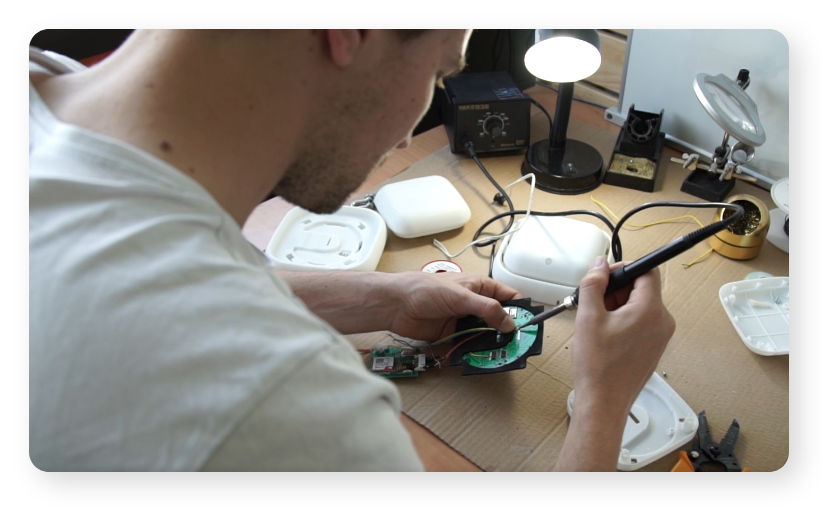 The evolution of our network
A visionary strategy at the service of customers that AtmoTrack wishes to develop to cover the European territory at least. With our complementary network, currently being deployed, access unprecedented accuracy of air quality in your area. Do you want priority coverage? Do not hesitate to contact us.
Contact us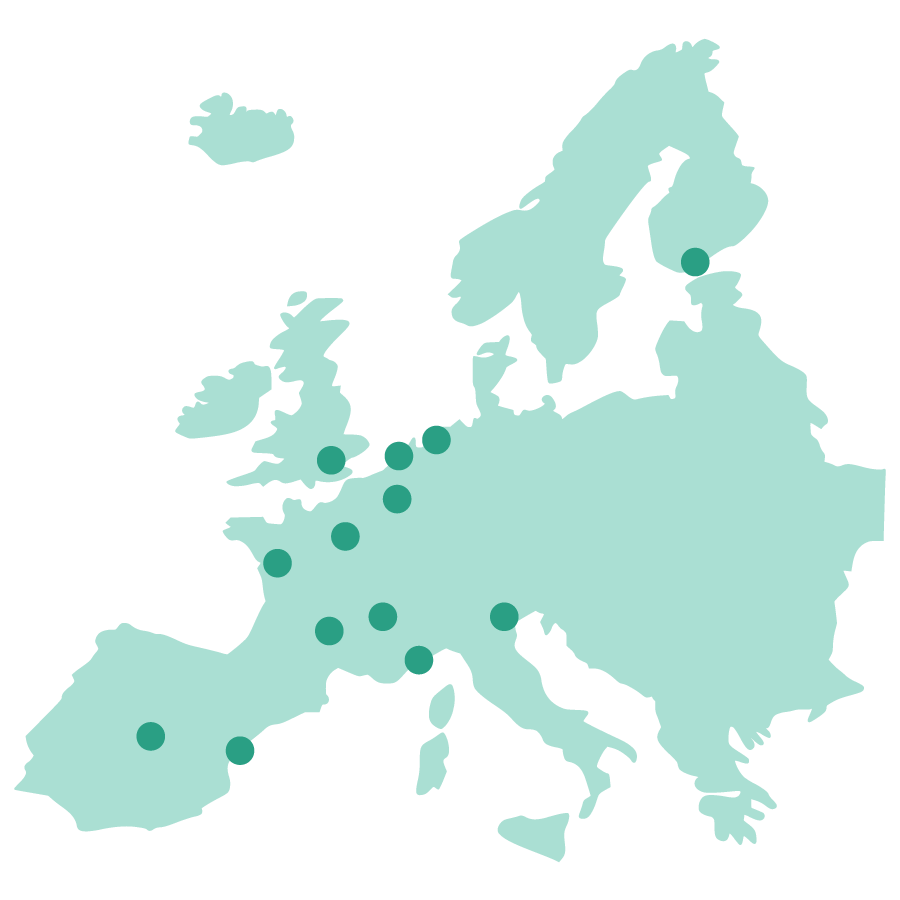 Need to discuss it?
Our experts are at your disposal to help you in your search
Make an appointment!